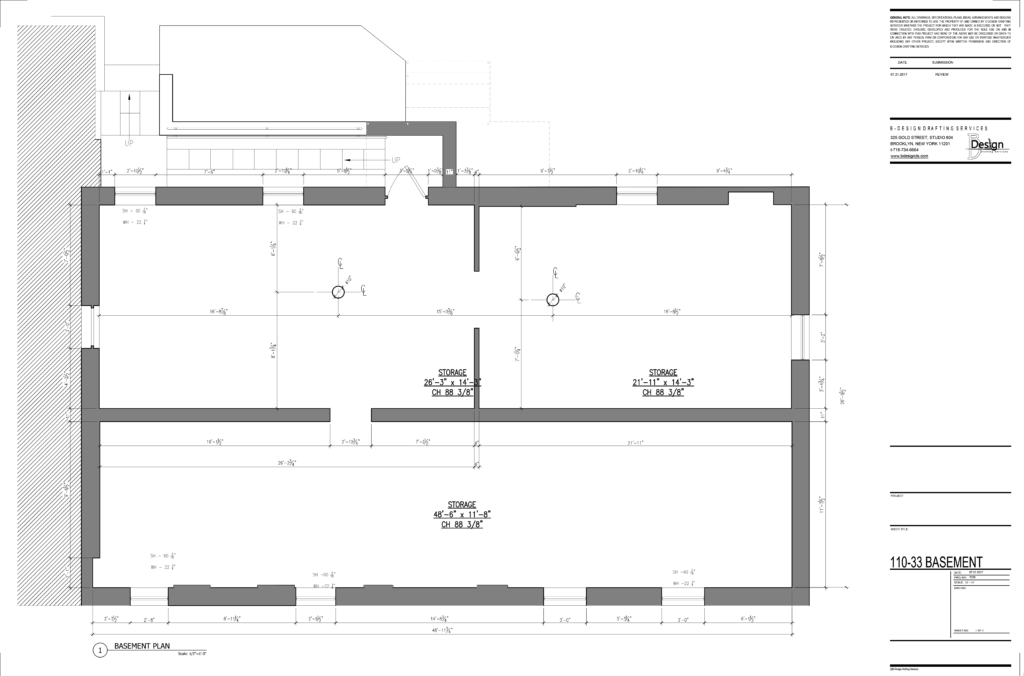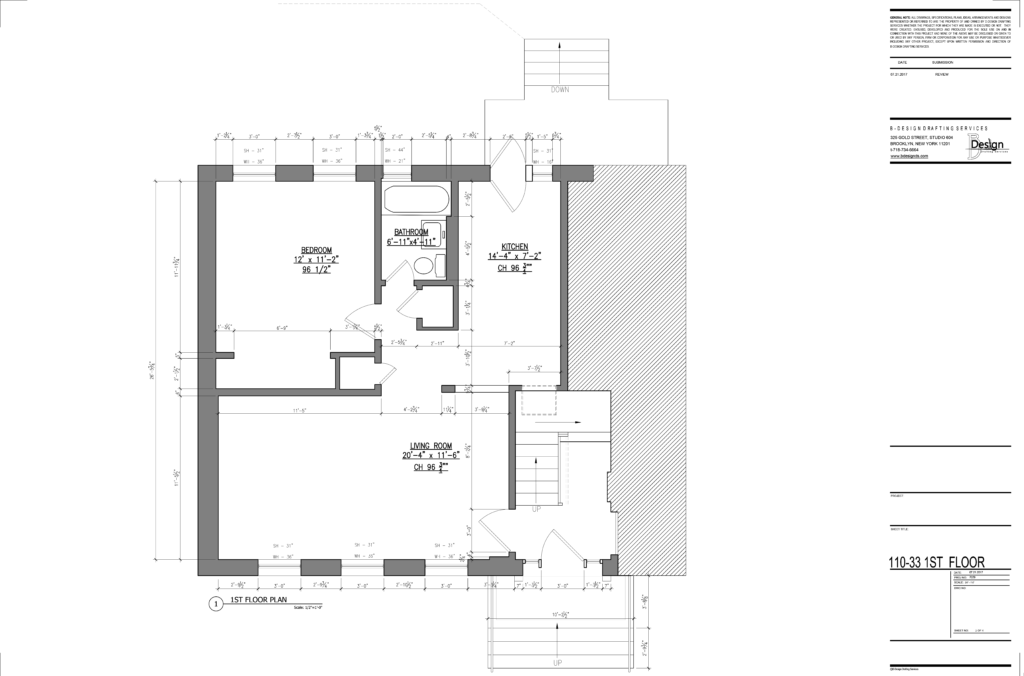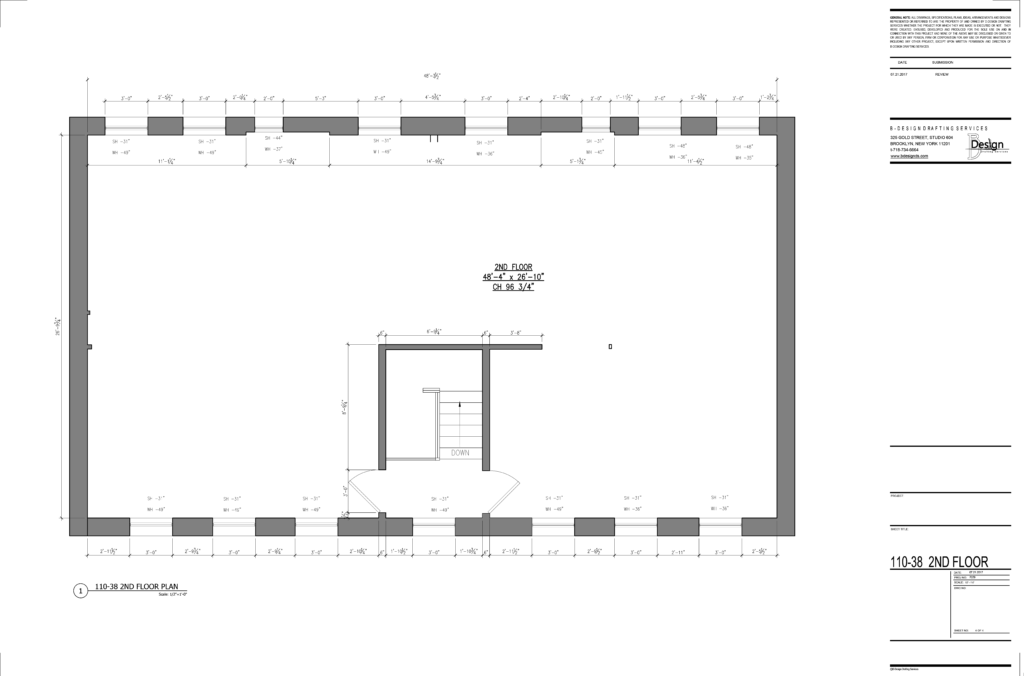 About
Location: Queens , NY
For this job the client had the idea of taking existing apartments and joining them. The first case, 110-33, was to take the basement and the first floor and create one apartment by opening the existing floor and building stairs to create an internal access between the two spaces.
For the second apartment, 110-38, the two spaces were joined horizontally by removing all existing partition walls. In both instances our surveys needed to be extremely accurate so that the client would have a clear visual of alignments and placement to successfully bring his idea to life.
After both surveys were accepted, it is now up to the structural engineers to determine how it will be completed.